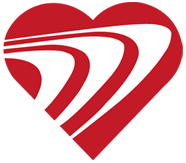 Prayer and Crisis Referral
Prayer and Crisis Referral
The Prayer & Crisis Referral Network is a non-profit organization. Together with churches and ministry partners, we are able to provide a live 24/7 prayer hotline service that includes local resource information for callers. The Prayer and Crisis Referral Network serves to coordinate and organize the many faith-based groups into a cohesive network of compassion organizations ready to help families at any time. We stand committed to indexing all faith-based community groups by sharing their capabilities and organizing them by topic, zip code and area of expertise.